Let's face it, the good old curriculum vitae leaves most people feeling fairly clueless. What do people want? How can I get that wow factor? Or even, what should be included? They leave you a little bit dumbfounded and questioning why you even wanted to apply for that job in the first place.
Unfortunately though, it's one of those demons that you have to tackle, even if you pig out on Chinese food and Netflix as a reward once you've done it. If you're at university you have an advantage. Somewhere there is bound to be someone who can or will help, but time can be an obstacle. Aside from the obvious of checking for spelling errors and typos, I hope that the following will summarise a few things that may help get you started.
1
Remember:
All jobs, work experience and applications in general should be tailored to each individual company you apply to. Although it sounds like a lot of work, customising your CV can be a huge selling point. Think about how you can evidence the skills they are looking for. Using some of their key messages in your cover letter can also help get you noticed and encourage them to think you're right for the job.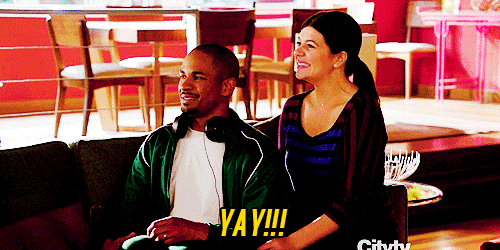 2
Everyone says it and it sounds so clichéd, but uniqueness will really sell your CV.
We all hear about those ultra-creative examples but unless you're applying for a creative role, you need to avoid gimmicks while still making it that one in a million. Start by adding colour. If you look up 'curriculum vitae' online and click on images you are almost guaranteed to have a page full of black and white A4 pages, so make yours that little bit brighter by highlighting certain words or different sections and you're already a step ahead.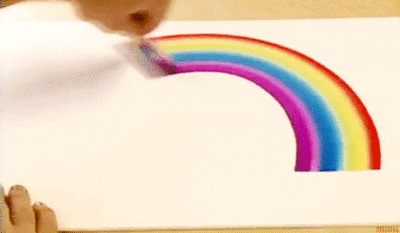 3
Keep it concise:
The last thing a company is going to want to read through are pages and pages of beating around the bush. Really your CV should be limited to 2 pages maximum but even then you may struggle with huge amounts of detail where they're not needed, or even tons of repetition. Obviously, if you're looking for a job in communications you want to show you have as much experience and skills in communication as possible, but if it's not relevant does it really need to be repeated in depth 10 times.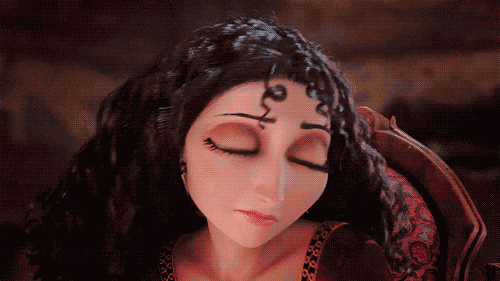 4
Sell yourself:
Really emphasise the aspects of yourself, your skills and your experience that make you perfect for that job. You should always include a couple of short sentences (think of it as a mini personal statement) at the beginning of your CV. Use it to describe who you are in a few words, explaining what experience or job you're looking for, but also briefly covering your current situation. This can often be achieved in one word, graduate, undergraduate, etc. After this, if you've listed previous experience make sure you emphasise the skills you learned during that experience.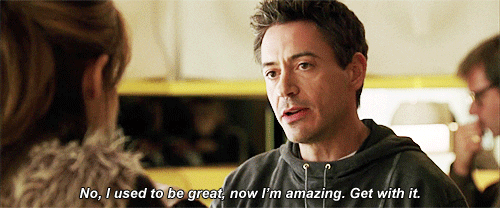 5
Last but definitely not least:
Make sure your CV depicts you. Often your CV will be the company's first contact with you, so ensure that while you're selling yourself you don't drift off to dreamland. If you can't talk about it in an interview or your personality is definitely different to your CV persona, let's face it, the chances of reaching the next round are thin. Take care that throughout the bigging up, giving them what they want, and reciting your past, that your CV really reflects who you are as a person.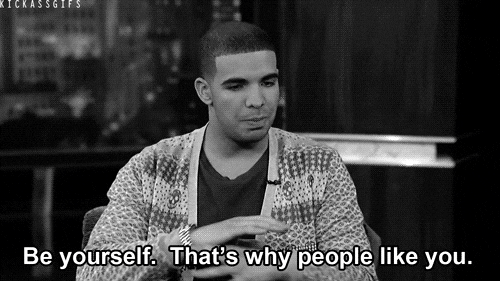 Hopefully, this will help you through the woe, when trying to edit your CV seems like an impossible task. Obviously, every company is different and some will have specific trends or standards they want you to meet, but hopefully this will help you along your way!