Following the controversial outcome of the EU referendum, the residents of Portsmouth, Southampton and Isle of Wight are undergoing their own changes of independence. Residents are being asked on their opinion on a creating a Solent combined authority – an authority that would not replace any existing councils but rather combine the existing powers, each of them of equal influence on a board that will be led by an elected mayor. Coined the 'Solent Devolution' – which means the transfer of certain powers from central government – has already taken place in Great Manchester, Sheffield and Cornwall.
If the plan goes through, the councils of Southampton, Portsmouth and ISW would leave the current system of government funding in exchange for £30m per annum for the next thirty years, which would equate to a £900m budget to be split between the three regions. The budget would be spent on infrastructure, transport, housing as well as provide training and skills for businesses. Leader of Portsmouth City Council Donna Jones has said "The Solent Combined Authority would secure £30m a year for us to spend on improving local roads, public areas, housing and job creation benefiting residents of Portsmouth, Southampton and the Isle of Wight."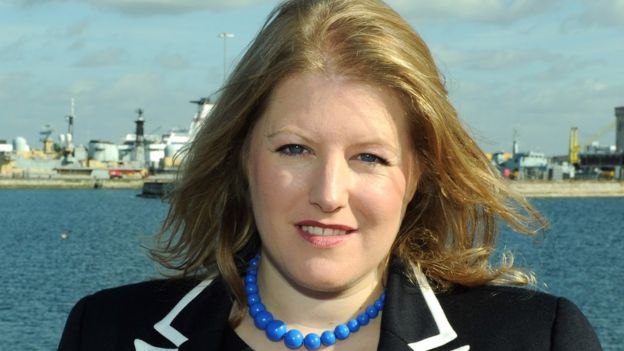 Before the change can go ahead, all councils must vote in favour of the deal. Whilst councils of all three regions support the devolution, a referendum has been agreed in Isle of Wight regarding the issue and a petition has surfaced by those opposed to the change. Regardless, even if the three authorities decide to vote against the Solent Devolution plans, the government still has the power to force it upon them.
Leader of Southampton City Council, Councillor Simon Letts said: "This deal will enable us to be in control of our own destiny and will enable us to secure new powers and funding from government. This in turn will lead to better jobs, better homes and better prospects for our residents across the region in years to come."
So if the plans do go through, what would this mean for Southampton? County council chief Roy Perry says it will mean a number of things, including efficient services and lower taxes, as well as cutting the back-room costs of multiple councils. Similar changes have already happened in Great Manchester which was England's first combined authority, and the key players of the change have noted "savings to the taxpayer in excess of £125m".